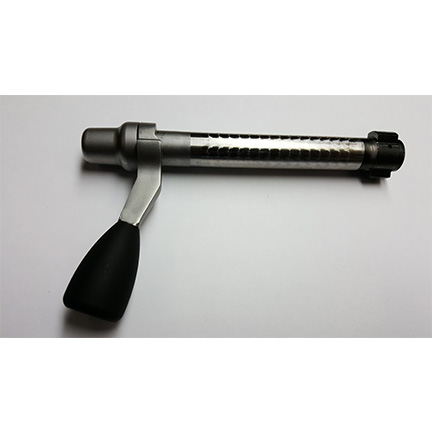 Ship your bolt to the address below:
WA INC
PO BOX 425
Easley, SC 29641
Include the following with your bolt:
A note that includes your Name, Return Address, Phone Number, Email Address for the tracking number & a check or money order for $145.00. This will cover the threading, a new Badger Tactical bolt knob & return shipping. The bolt will be returned fully assembled, ready to install in your rifle. Typical lead time for bolt threading is a week.
Email the USPS tracking number for your bolt to intel@wheatonarms.com
Check out the Youtube video of Wheaton Arms threading a Remington 700 bolt. Extended Bolt handle Mod for Remington 700 Rifles